1200 Denier Winter
Clydy Horse Std Rug Red

Traveling, Stable or Paddock
Not Only Keeps Your Large Horse
Warm, Clean And Dry

But It Also Fits Very Well

Be Safe - Be Seen Reflectors
At Last A Winter Std Rug Designed To Fit The Big Boys And Girls

Strong 1200D Ripstop with cut made to fit heavy horses,
Better generous fitting neck and chest,
20cm larger drop than other brands.
 Tough 1200D Ripstop Fabric,
Same cut as my Clydy Combos

 100% Breathable Fabric.
Medium Warmth Filling 200g
 Satin Lining

 Large shoulder darts to prevent rubbing and allow easy movement 

   Double Stainless Steel Chest buckles and tabs for safety.
Designed to fit larger chest horses.

They are generous in size approx 2 inches larger than label size
Please message me if you are unsure what size you need
  Safety clips on strong removable leg straps
  Large Tail flap to prevent damage and UV bleaching of tail
  Long side drop to protect all of your horse, extra 20cm for big horses

  Color of this rug - Red / Black

 Be Safe Be Seen Reflectors for night visibility
Please Note: "Highplains Drifter" is 18.1hh is wearing the 7'3 Std Rug,
Please message me if you are unsure what size you need

Many Thanks To "Highplains Drifter" for being such a good model :)
     Shopping With Love My Horse You Will Get: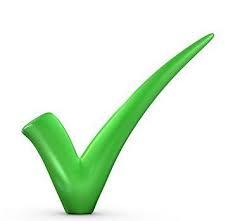 Recognised Ebay Power Seller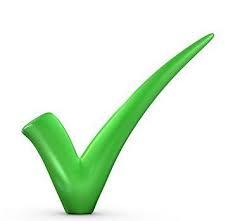 Professional Customer Service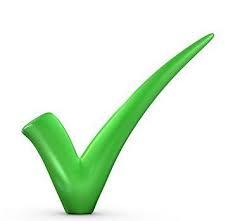 Exceptional Quality - Incredible Low Prices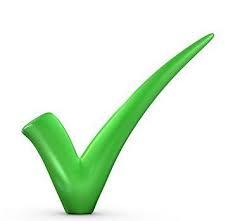 GUARANTEE 100% Satisfaction- 30 Day Money Back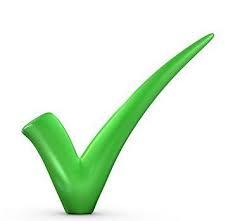 Fast Australia Post Delivery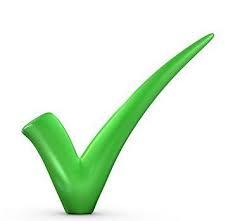 Horse Owner Experience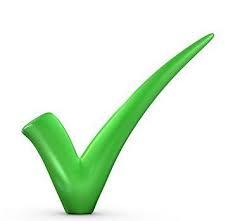 Exclusive Design